Warlock Air Racing Team
Photo Gallery 1 - The Airplane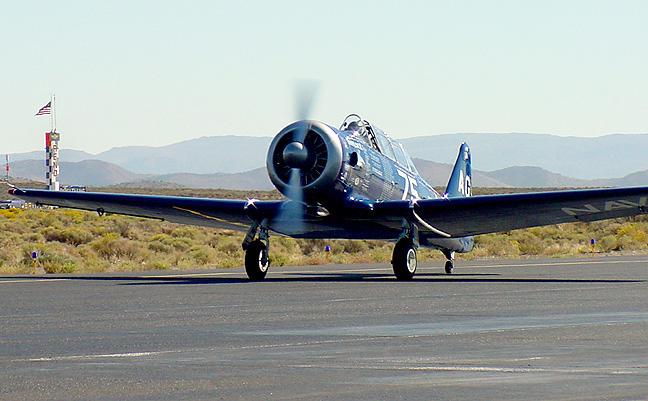 rollin' down the ramp...
Al Goss flies #75 Warlock almost directly over pylon 2 for the start of Heat 2A. The T-6 races started from the South this year, similar to the Unlimiteds and L-39 jets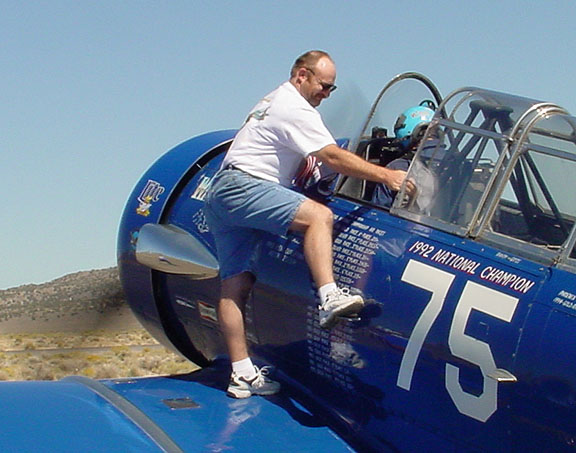 Randy helps strap in the pilot
Warlock turns around pylon 6 heading for the homestretch
you can almost make out "WARBIRD.COM" on the vertical stab just under "A"...
the work of the drag-reduction team is evident here as Warlock's highly polished wing and tailfeathers sparkle in the Reno sun at pylon 2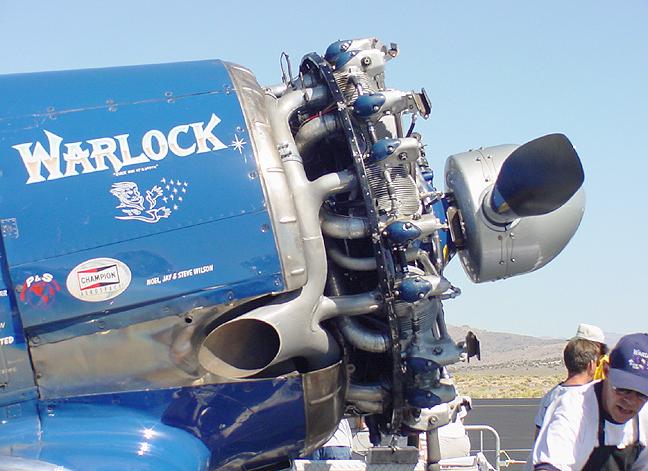 Roger shows off the new exhaust manifold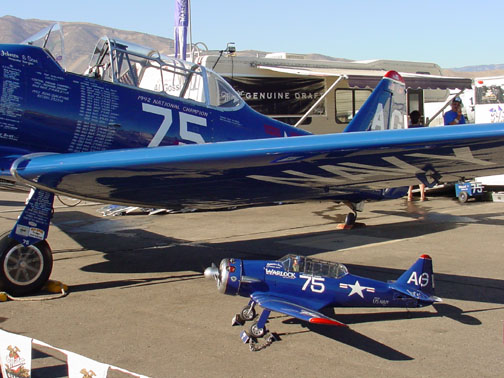 Warlock & Warlock Jr.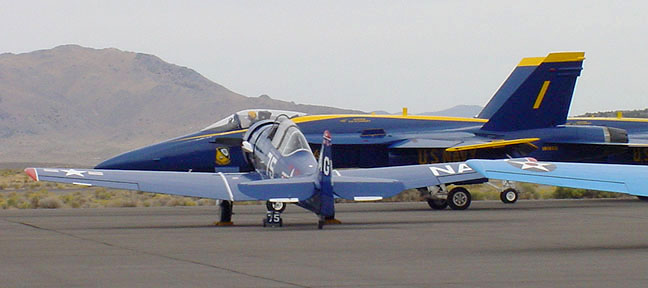 another plane with NAVY markings rolls by Warlock at Reno



Back to Air Racing home page
page design & sponsor:



Helix Interactive Productions
http://www.warbird.com
e-mail: helix@warbird.com
all photos on this page copyright © 1996-2003 H.I.P.


ver. 0.99 - this page under construction!